Roco Rescue, Inc. is incorporated to provide rescue training and equipment.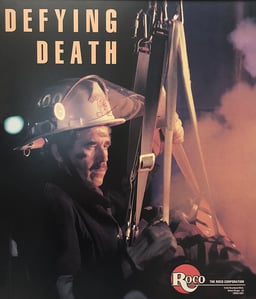 The 1st Roco Rescue Challenge is held in Port Arthur, Texas. Approximately 16 teams from across the nation attended the inaugural 3-day event.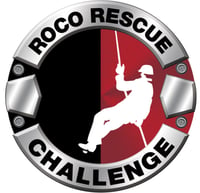 Roco Rescue trains the National Parks Service in elevated and confined space rescue at the Statue of Liberty in New York.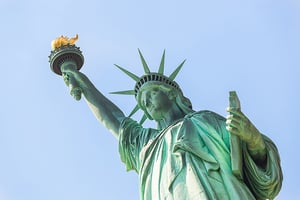 Roco begins offering Rescue Standby Services, known as CSRT.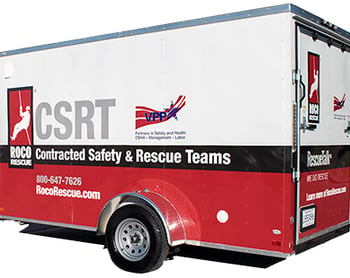 Following the bombing at the World Trade Center in New York, Roco supports local and federal FEMA rescue teams. Roco later assists with the development of a rescue plan for the Trade Center.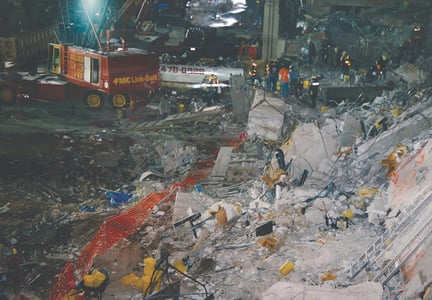 Roco Rescue sets an indoor rappel record of 1,392 feet while rappelling the elevator shaft at the World Trade Center along with the New York Police Department ESU and the Port Authority Police. That same year, Roco supports federal and local USAR teams at the site of the Oklahoma City bombing.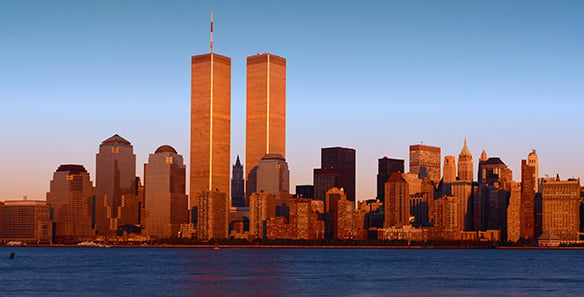 Roco Rescue becomes a certified woman-owned business by WBENC.

The company moves into
its new headquarters

and warehouse facility in Baton Rouge at 7077 Exchequer Drive.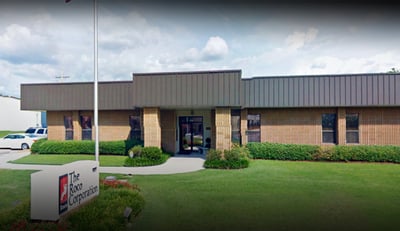 Roco's Confined Space Types Chart is recognized by OSHA as an effective means to classify confined spaces for rescue planning and practice purposes.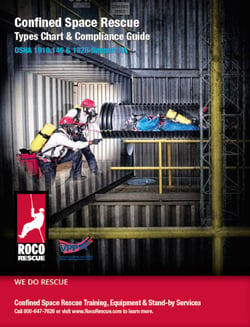 Less than one month prior to 9/11, Roco delivers its first Combat Tactical Rescue® course for the USAF 24th Special Tactics Squadron in
Baton Rouge

. Following the 9/11 attacks, Roco supports local and FEMA rescue teams at the World Trade Center and at the Pentagon.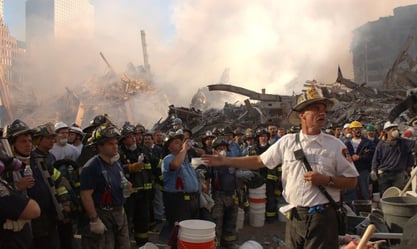 Hurricane Katrina hits Louisiana causing massive flooding and devastation. Roco supports local and FEMA USAR teams – including Task Force Teams from New Mexico and Vancouver, Canada.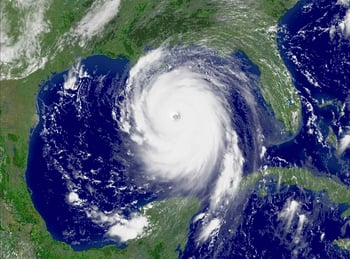 The Roco Training Center (RTC) opens in Baton Rouge. The training prop, designed for confined space rescue, is the site for training approximately 2500 students per year.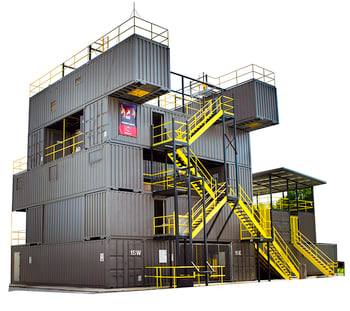 Roco is awarded the Guardian Angel Technical Recovery contract, including special tactical kits as well as Combat Technical Rescue® Training for USAF Pararescue. Equipment and training were delivered across the nation and internationally.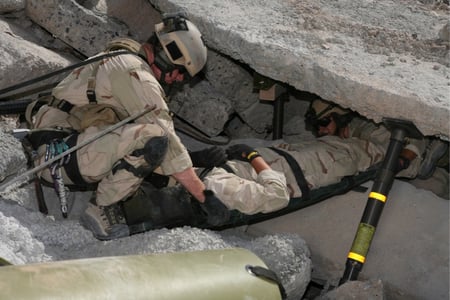 Roco begins providing tactical training and extraction kits to the United States Special Operations Command under the CASEVAC program contract.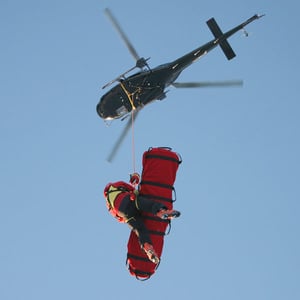 Roco begins providing Marine Rescue Standby for construction, repair and maintenance work on industrial docks along local waterways.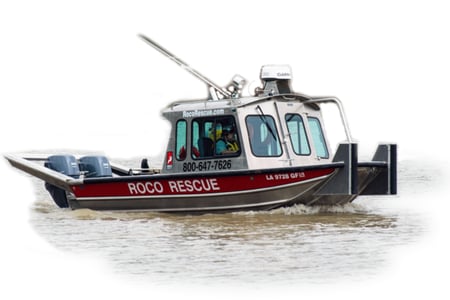 OSHA recognizes Roco Rescue as a VPP Star Worksite –
one of the nation's top workplace safety awards.

Roco teams with the North Dakota Safety Council to build a Roco-designed training prop for their new campus and for Roco's rescue courses in the region.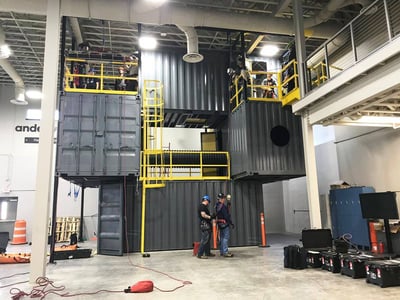 Roco is contracted by the Louisiana Department of Transportation to develop a confined space program for the state. Training is provided to employees across the State.

Roco attains ISO 9001 certification which focuses on consistent quality and ever-improving customer service.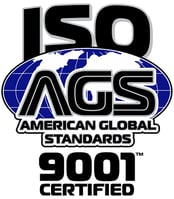 Roco begins providing professional safety services throughout the Gulf Coast region.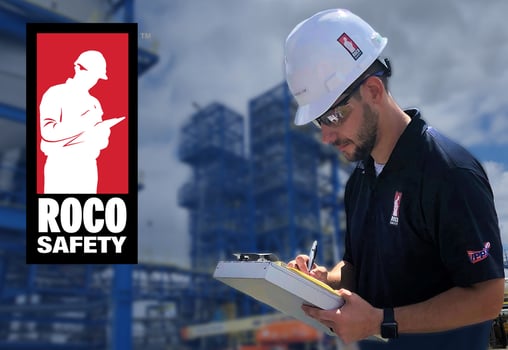 Entergy Corporation awards its Premier Vendor Top Safety award to Roco Rescue for rescue and safety services performed at its various plant sites.